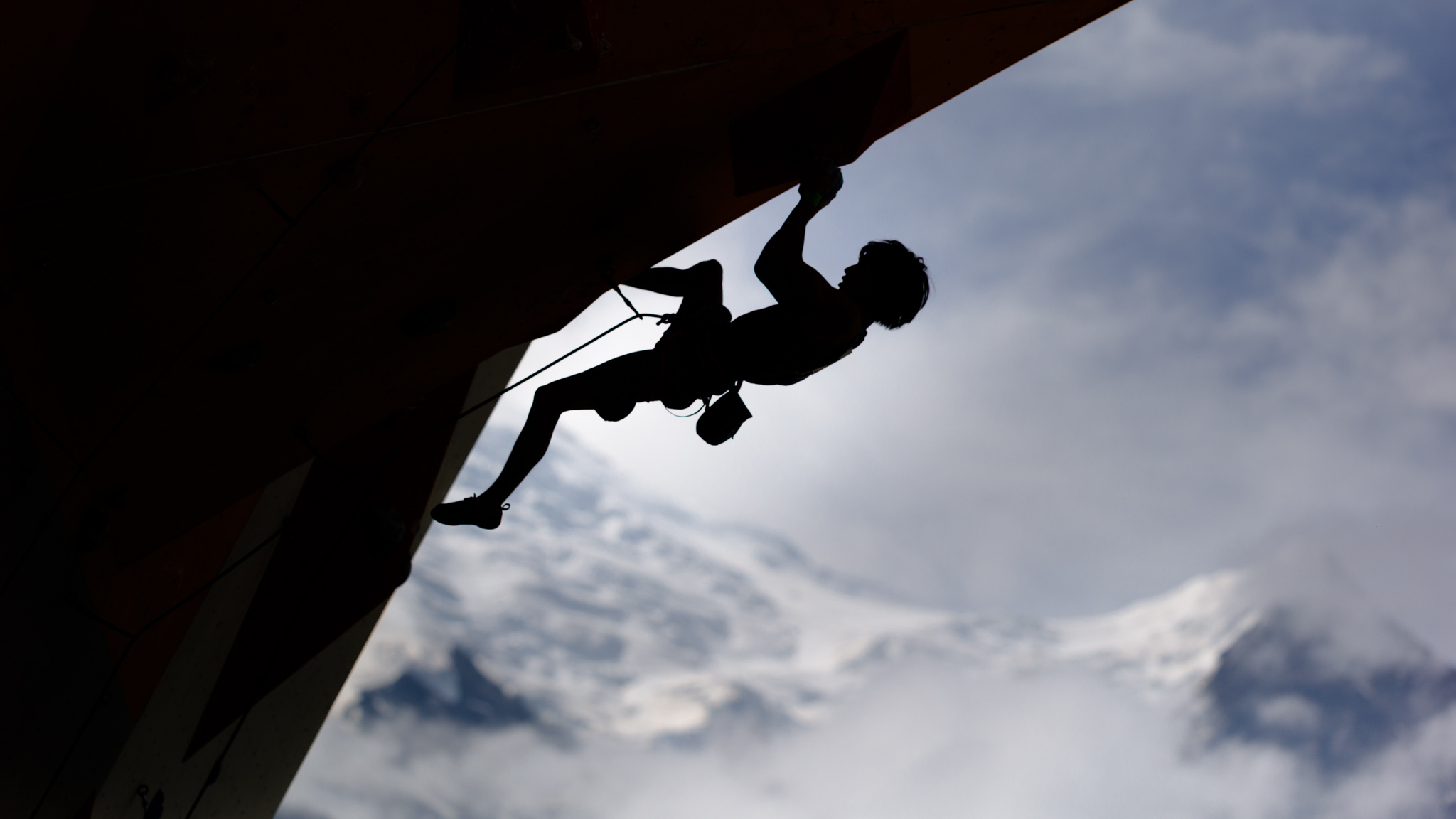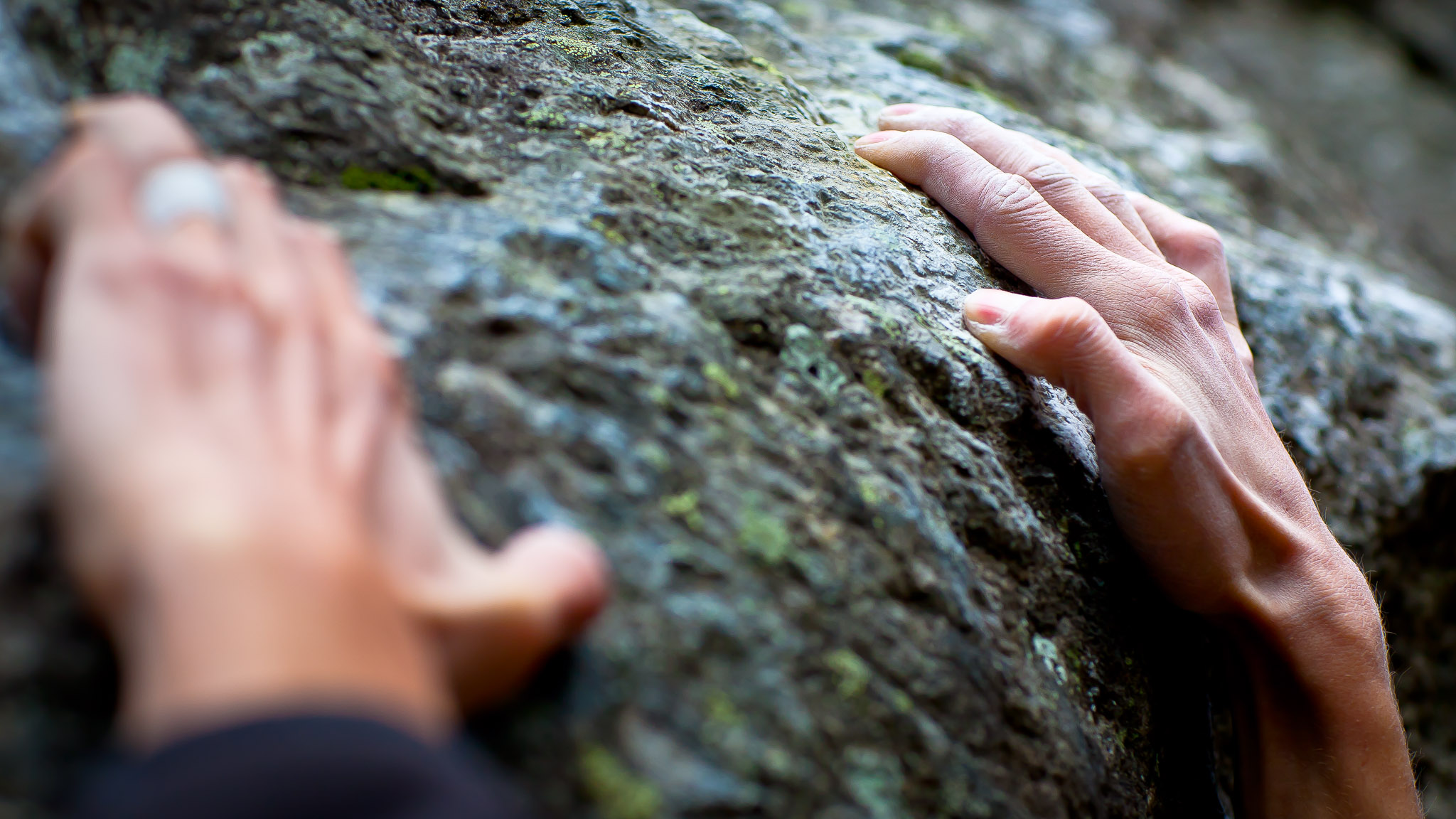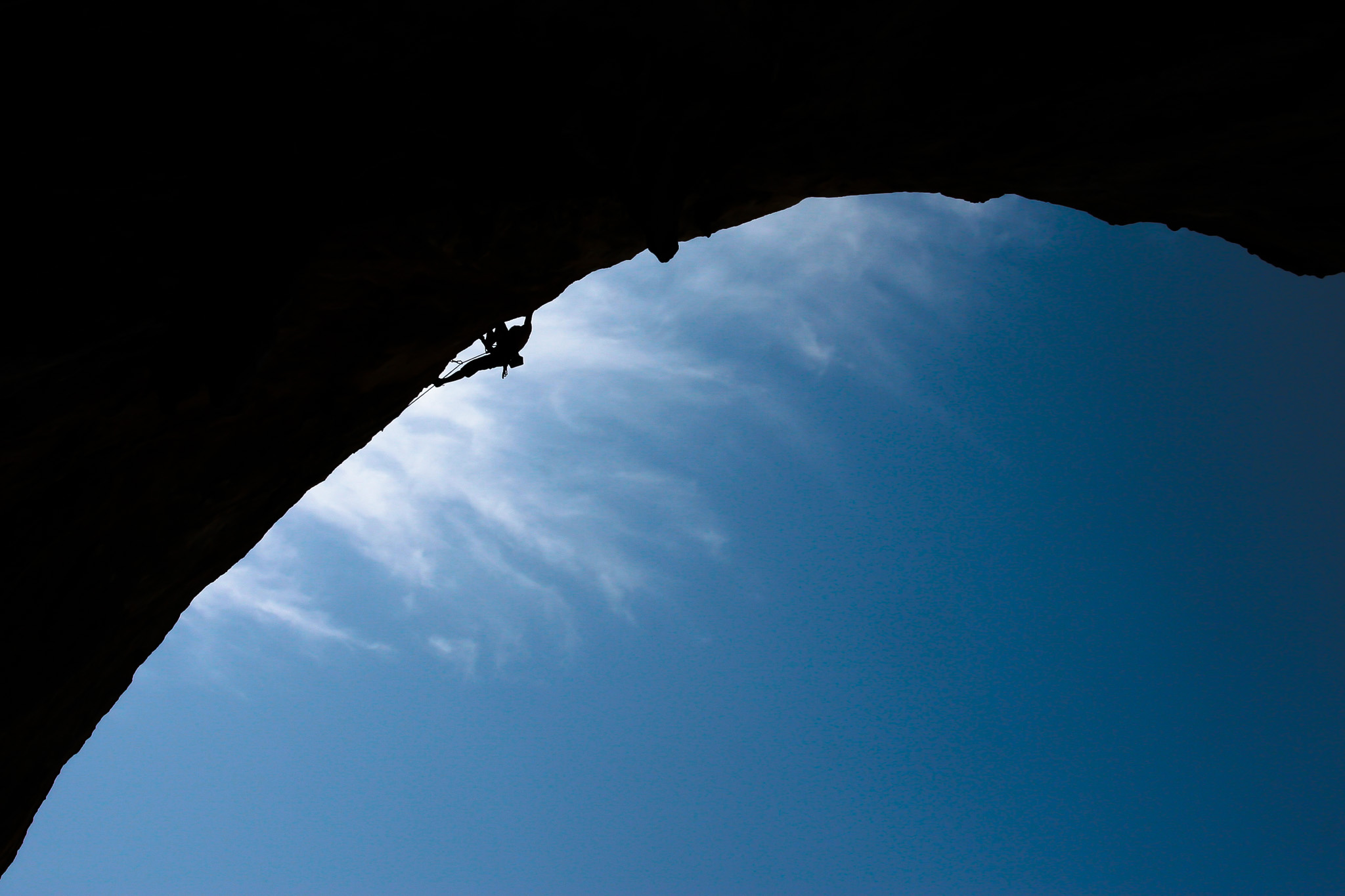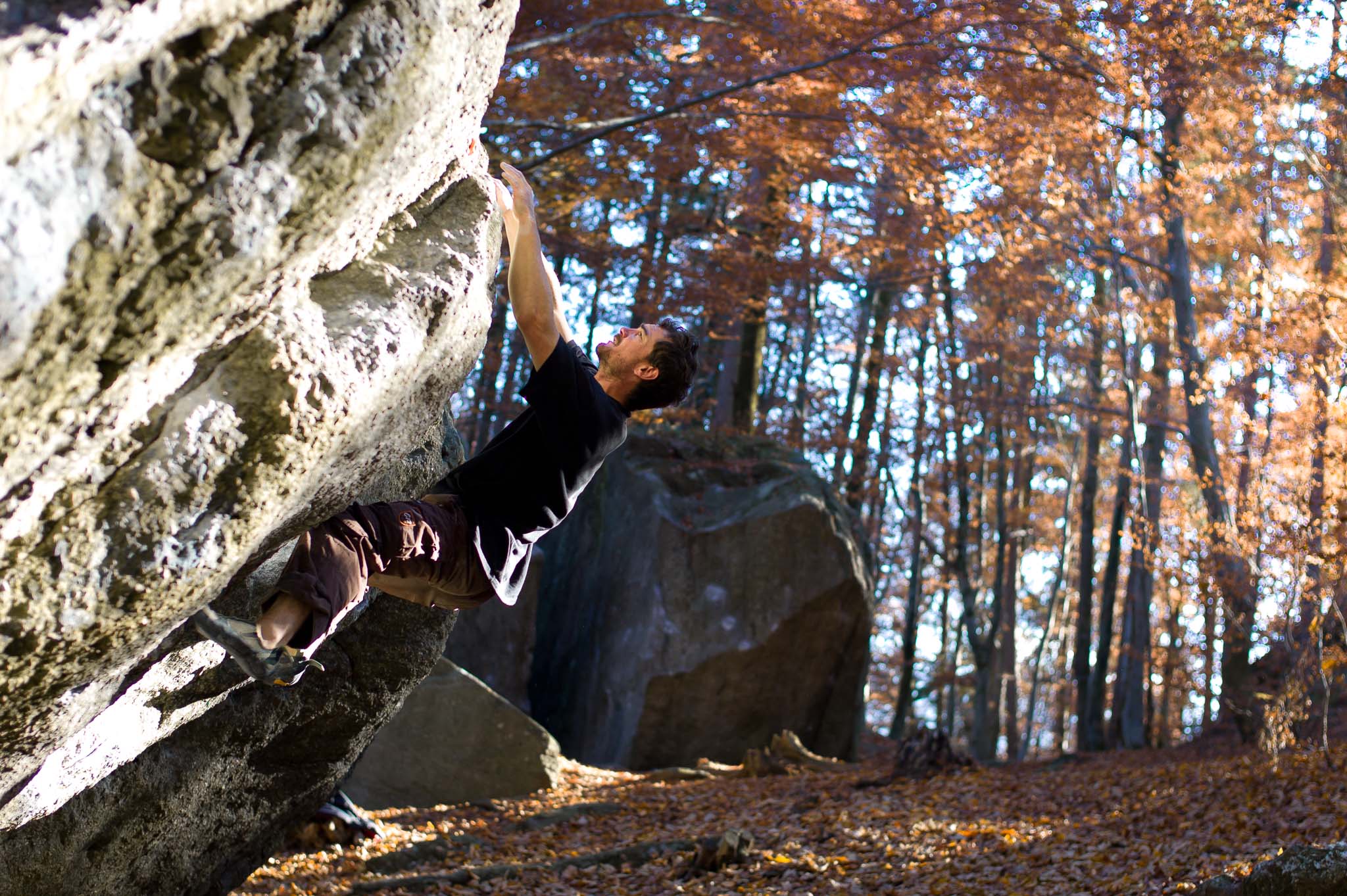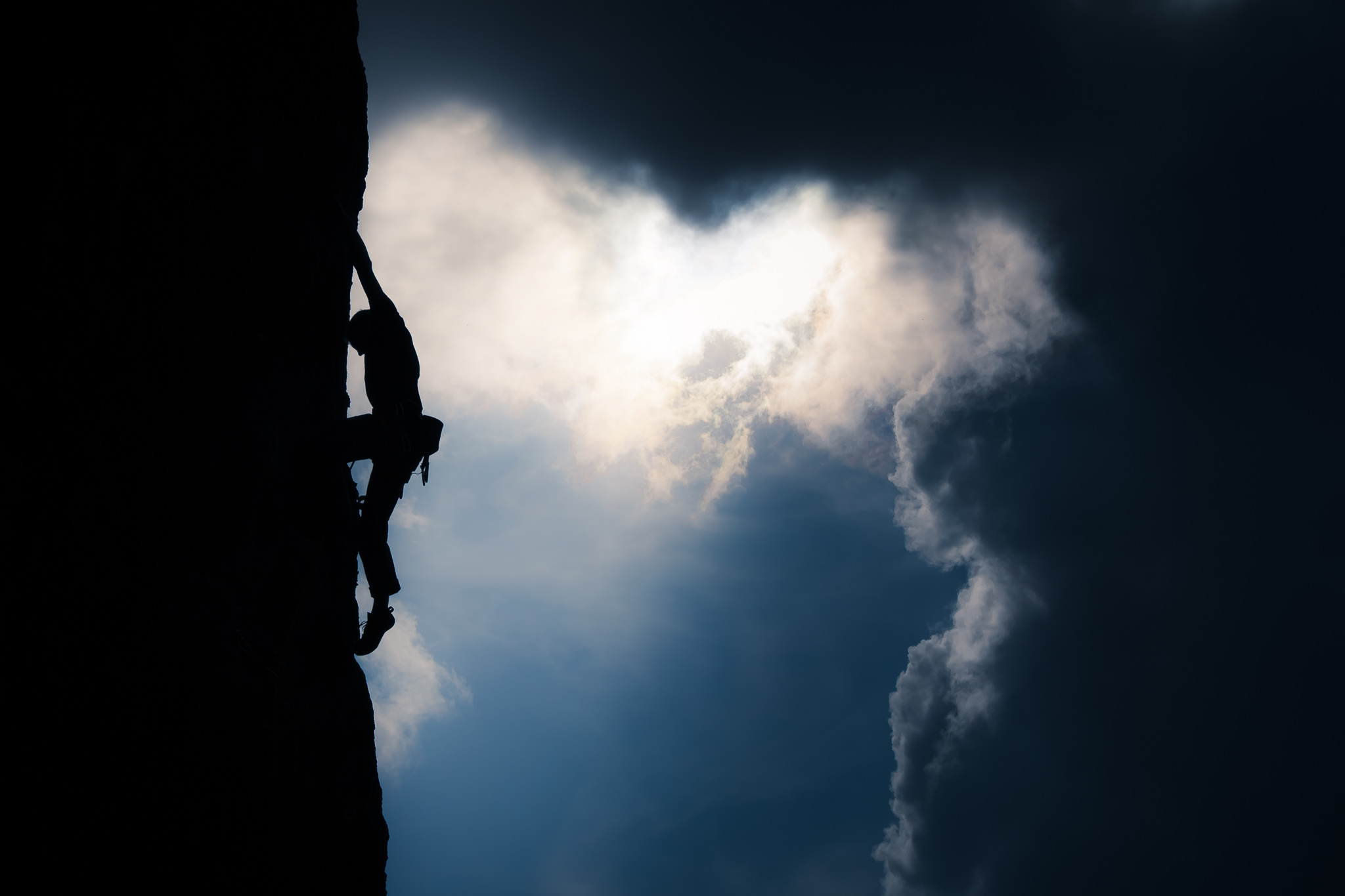 LOVE IT ?
The climbing with your range ✫
Rock climbing private lessons around Megève ✫ climbing outdoor – indoor
With your family, between friends or just the two of you, come and experience the pleasure of rock climbing in Chamonix, Megève, Combloux, St Gervais, Geneva..
Our Services
Improve your technical skills climbing, whether you are a beginner or an expert, the heady sensations of climbing are offer to you, at your rhythm.
Our organization
– an evaluation and definition of the objectives of the lesson,
– a technical training,
– real progress, in full safety,
– pleasure and feelings,
– guided by a professional instructor,
– knowledge of the material.*
The material*
The whole of the technical material is placed at your disposal.
This material was the subject of a particular choice, according to the safety requirements in force, conditions of practice of such or such site, level of each one, its facility of use.
half-day – beginner / expert
Private lessons per half day
70 € / pers. (5 pers.)
day – beginner / expert
Private lessons per day
450 euros (1 to 4 pers.)
The lessons are provided everyday from 9 am to 8 pm
1 to 2 pers.
1 hour 70 euros
2 hours  140 euros
3 pers.
1 hour 85 euros
+15€ per additional pers.