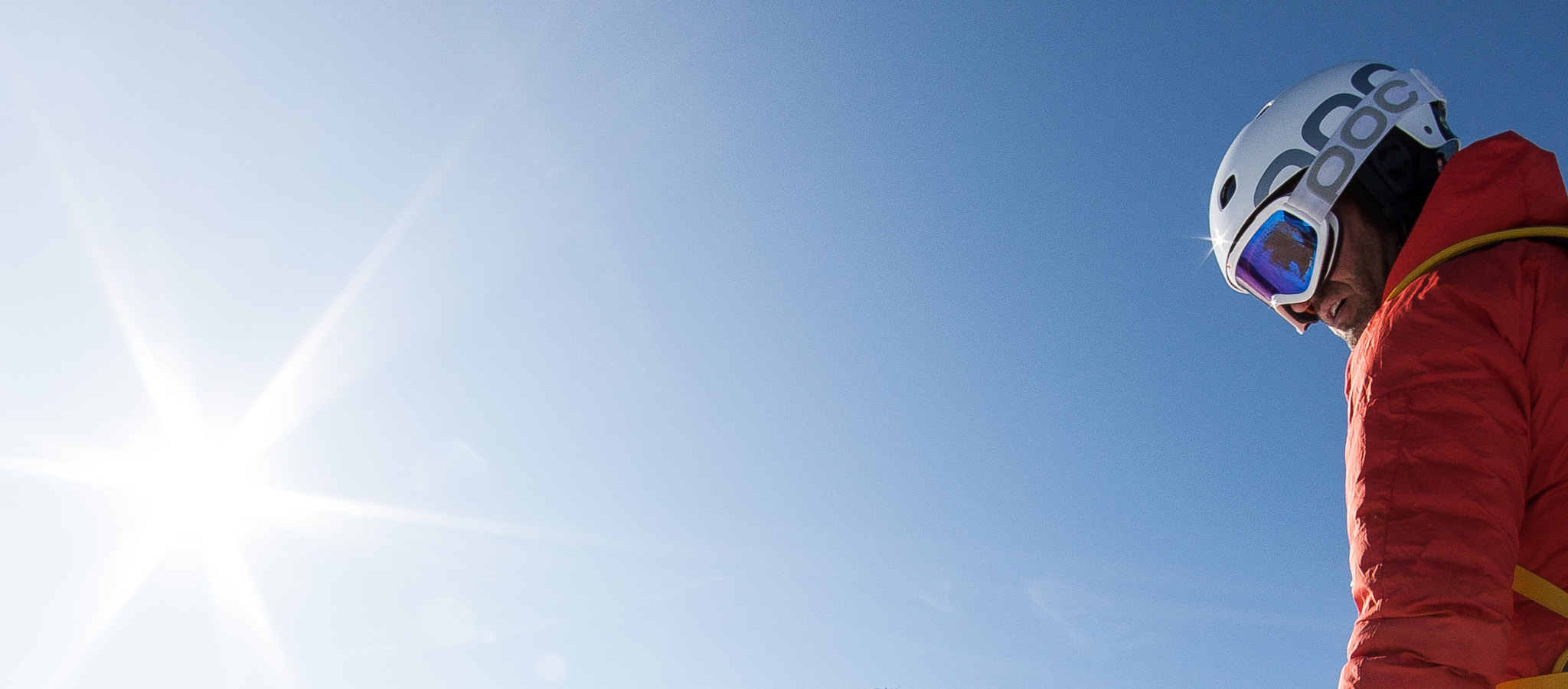 Hiver 2021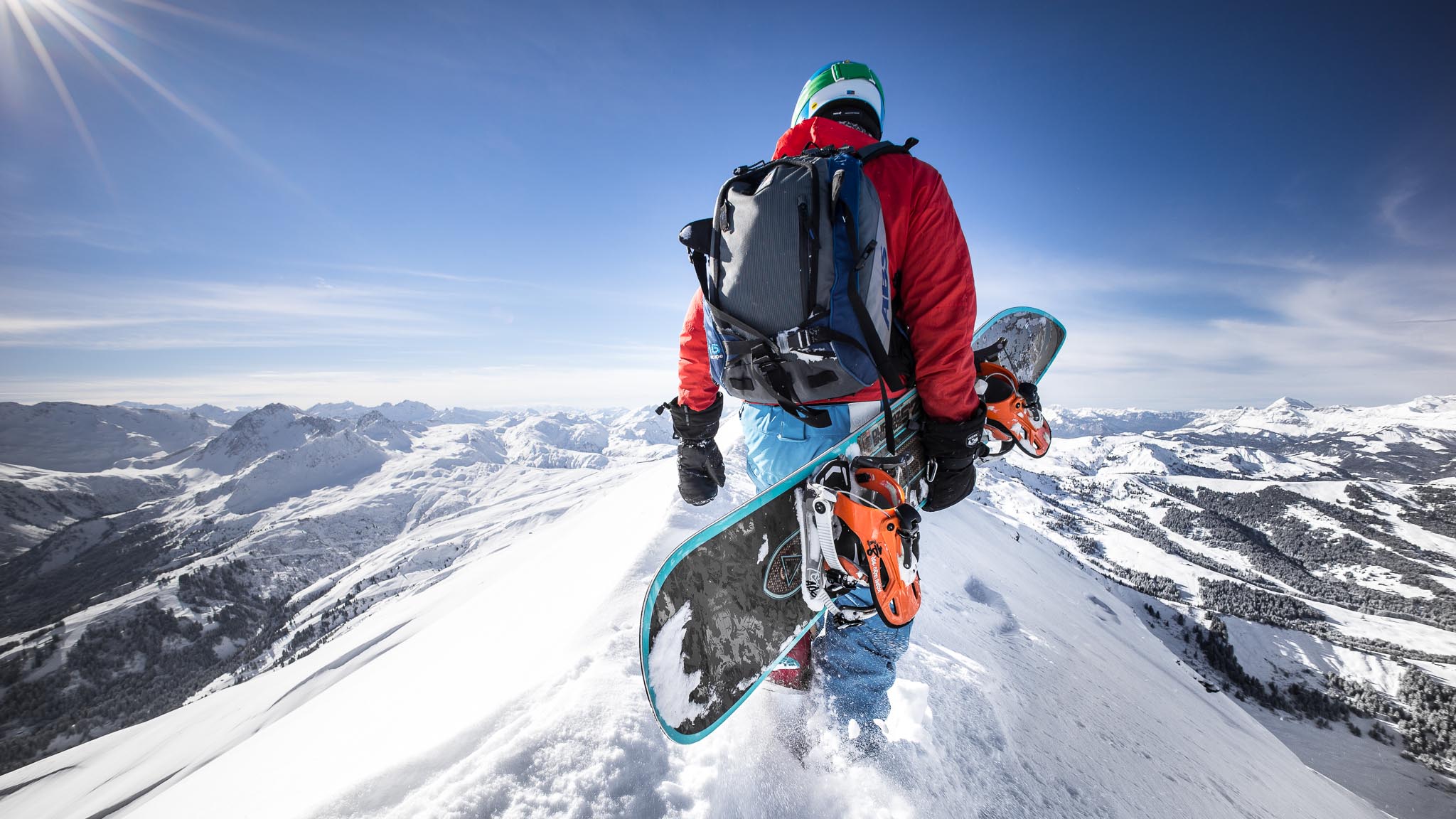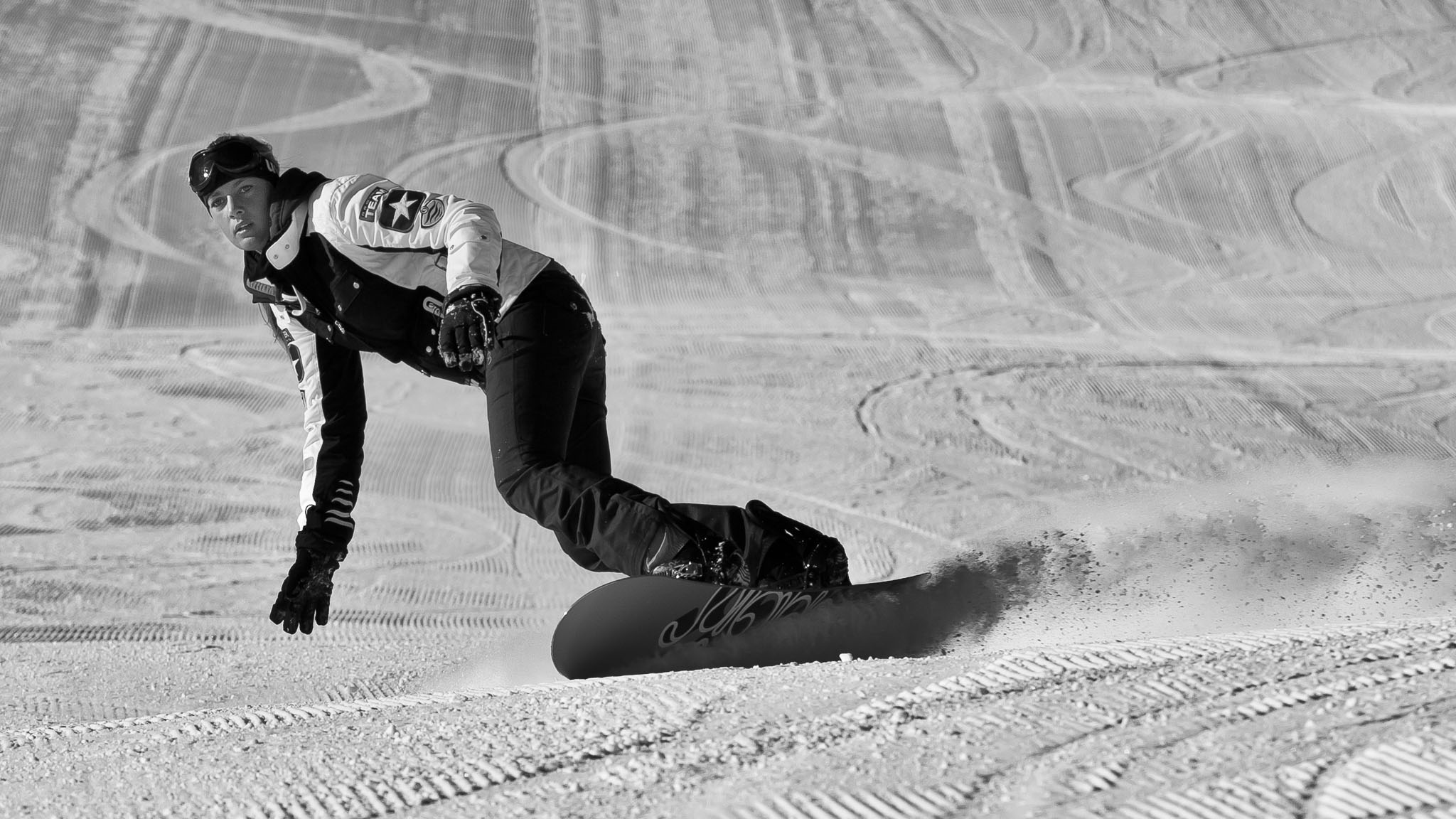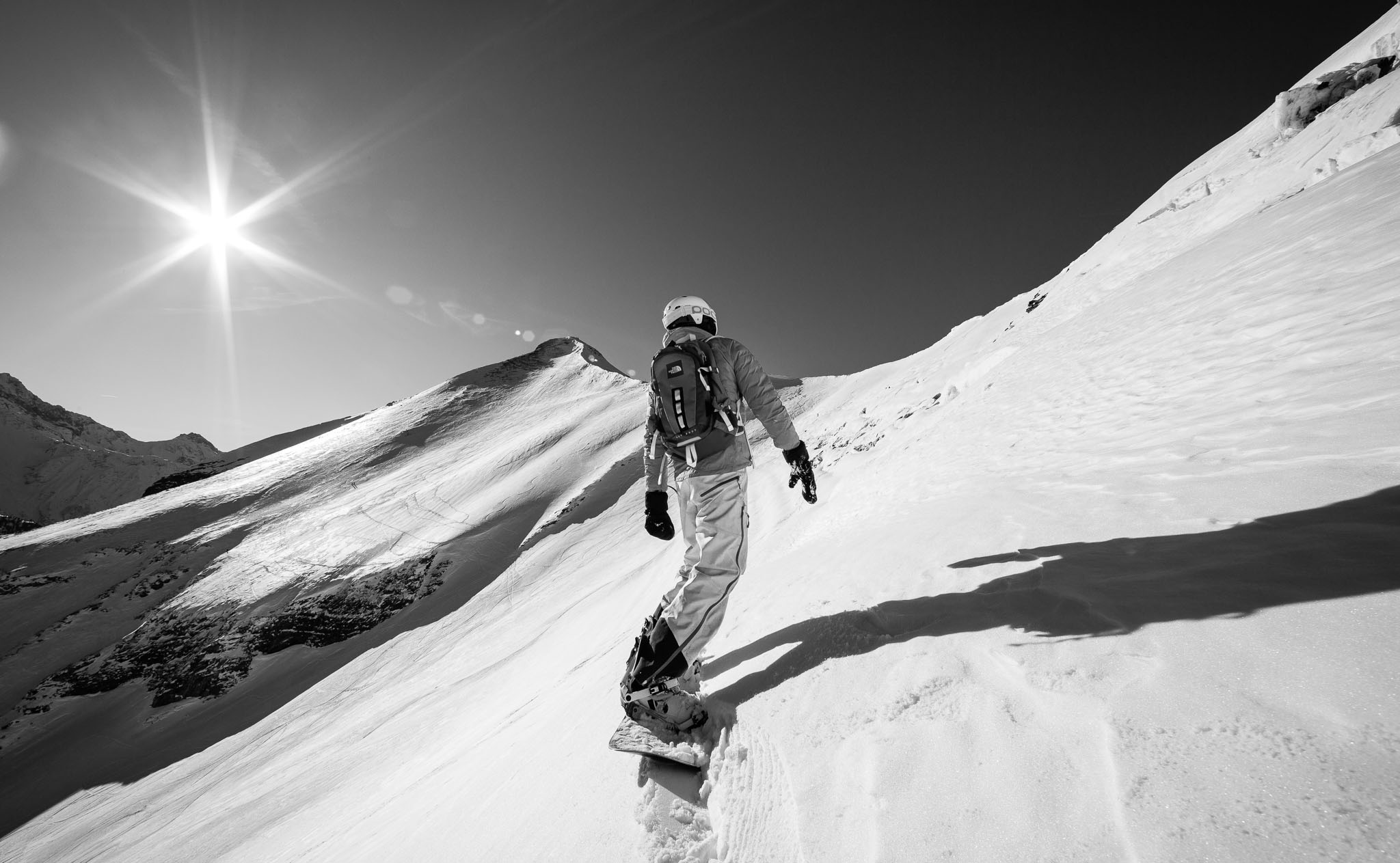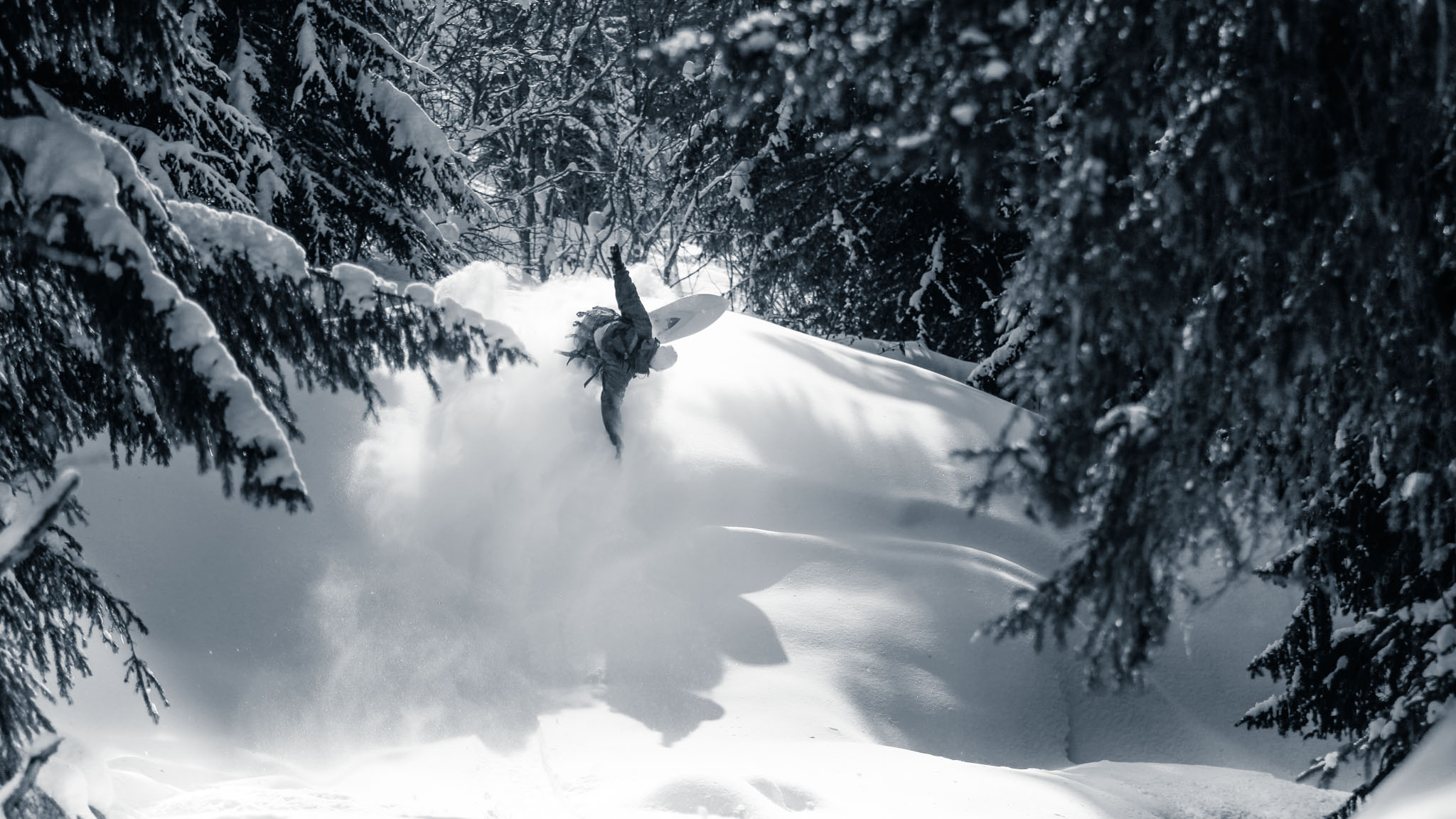 LOVE IT ?
Desire to ski in Megeve, come to discover new feelings…
With your family, between friends or just the two of you, come and experience the pleasure of skiing in Megeve, the heart of the magnificent 'Evasion Mont Blanc' ski area. With skis on your feet and your head in the clouds, you have nothing to worry about but enjoying your lesson in the very capable hands of a fully qualified ski instructor.
We invite you to discover a variety of itineraries whatever your level is.
Our Services
– we offer private lessons and can also cater for seminars or groups
– we can instruct all levels of skier.
– all our classes are tailor made to meet your personal needs.
– test sessions and medal presentations for gradual improvement for childrens,
– we offer a choice of starting points in Megeve : Village Chamois, Princesse, Mont d'Arbois or Rochebrune…
The organization
– private ski lesson,
– a technical and progressive follow-up,
– pleasure and feelings,
– a program guided by a fully qualified instructor,
– a flexible organization and schedules with your suitability,
– transfer from your accomodation to the ski area,
– we have access to the priority lines for the ski lifts,
See differents areas each day : Chamonix, les Contamines, Courmayeur…